ABOUT US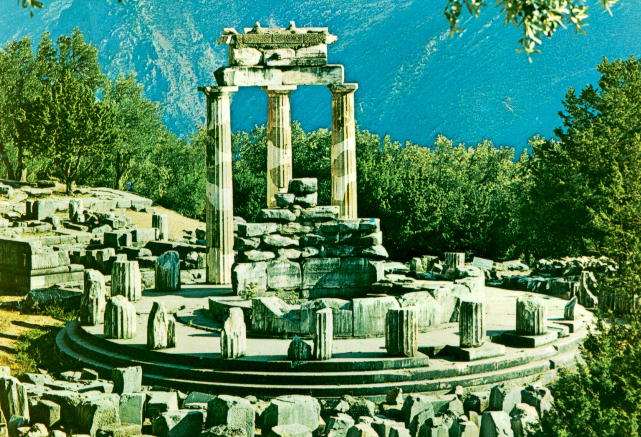 You have just entered to a very special web Metal zine...the roots of this webzine are coming from the Land of the Gods. Formally known as HELLAS...But we are gonna spread the metalmadness all over the world!!!
Here you can find alternative informations, news and rare interviews about metal and nothing else but METAL music...
Also you can find reviews of new releases, photos of famous metal bands, some metal monuments, and tributes to "Metal Gods". Of course the webzine includes overviews about metal concerts and many more…Thanos Aggelakis and Kyriaki Petraki designed this webzine. A special thx to our partners Alex Savatianos, John (Dzean Foxx) Filippidis and George "ergostasion" Kouvelis.
We are both trying to transfer to as many people as possible the following message: Heavy Metal is the Law, that keeps as all UNITED FREE!!!!!!!
Enjoy the zine!
THE CREW
Webmaster, interviews, reviews, news editor, and web designer.
Webmistress, reviews, interviews, and web designer.
Partner, reviews, live reports, Interviews.
Partner, reviews, live reports.
Partner, reviews.
This site is dedicating to our beloved friend TAKIS LIAKOPOULOS who left so early from this life. Rest In Peace my friend we will never forget you.


CONTACT:
Below is our e-mail if you want to contact us